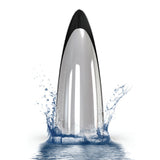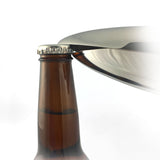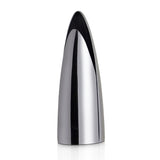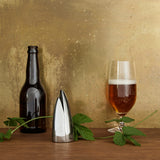 Vagnbys® 'Shark' Bottle Opener
The Vagnbys® Shark Bottle Opener is a fresh take on an old classic. Designed with a minimalistic form that resembles the streamlined shark, the bottle opener doesn't mess around. It feels as good in the hand as it looks rising from your countertop.
Specifications
Made of stainless steel with mirror finish. 
Danish Design by Karina Mencke and Marcus Vagnby, mencke&vagnby.