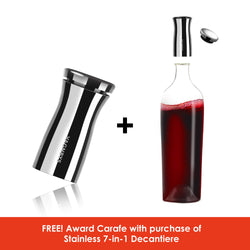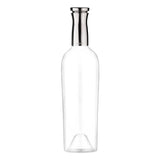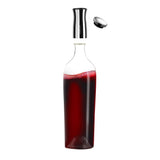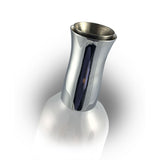 Vagnbys® 7-1 Stainless Steel Wine Decantiere (FREE CARAFE)
SAVE 33%
Free Upgrade to an Award Carafe when purchasing the Stainless Steel 7-1 Decantiere!
Created to fit the award-winning Wine Decantiere. This slim carafe presents the color of your wine in the best way through the crystal-clear borosilicate body. Designed to further aerate your wine before serving or to give your bag in a box wine a prestige way from the box to the table.   
FEATURES​

​:
Pourer
Aerator
Filter
No drip
SPECIFICATIONS:
.9L or 30 fl oz
Carafe made of borosilicate glass. Wine Decantiere made of stainless steel, TPR, PP and silicone.